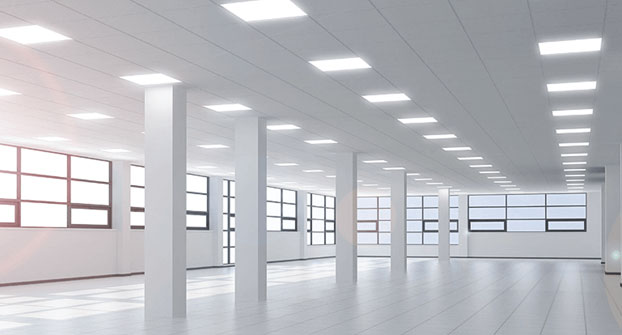 IIGILIK FINANCE is currently a modern enterprise with its own production facilities, with a high level of technical and technological support and a wide range of products.
The company is constantly developing and mastering the mass production of new products.
Modern equipment, the use of materials and components from leading world manufacturers in combination with highly qualified personnel ensure high quality of products and allow for the development and mass production of a wide range of products in a short time.